Electrician Courses by Electrician Sheffield
Develop your skills in our diploma in electrical installation and be well on your way to becoming a qualified electrician, with a hands-on course that gives you all the basics from wiring a plug to wiring a building. If you need to brush up on your practical inspection & testing skills then this course is ideal. On our electrical courses you may get the chance to take part in a site visit or even gain work experience with a local employer.
Electrical Installation Work In Sheffield
Our electrical installation courses are suitable both for school leavers as well as adult learners with some experience in the industry.
Combining theory and practical work you will cover subjects including health and safety, electrical principles / science, installation of wiring systems and associated enclosures and communication skills within the building trade. You will find our prices are competitive, and include the use of tools and materials for your foundation electrical courses whilst you are here, but for health and safety reasons you are required to have steel toe capped footwear to wear throughout the course.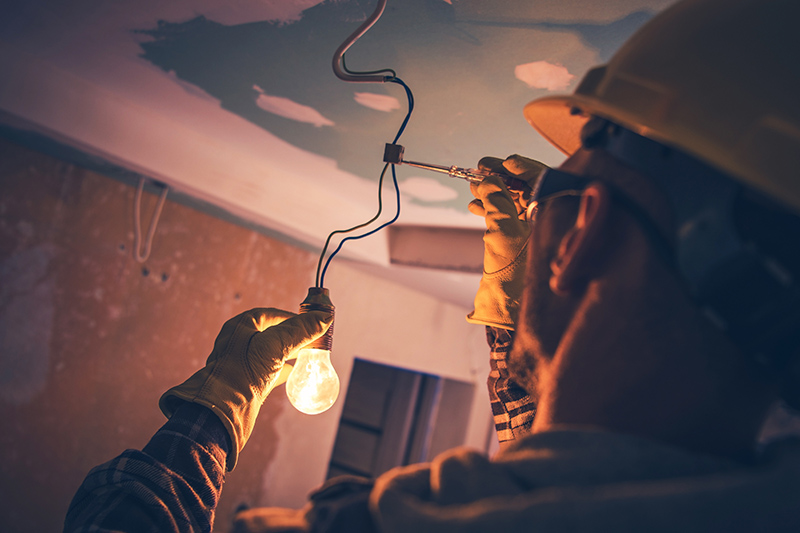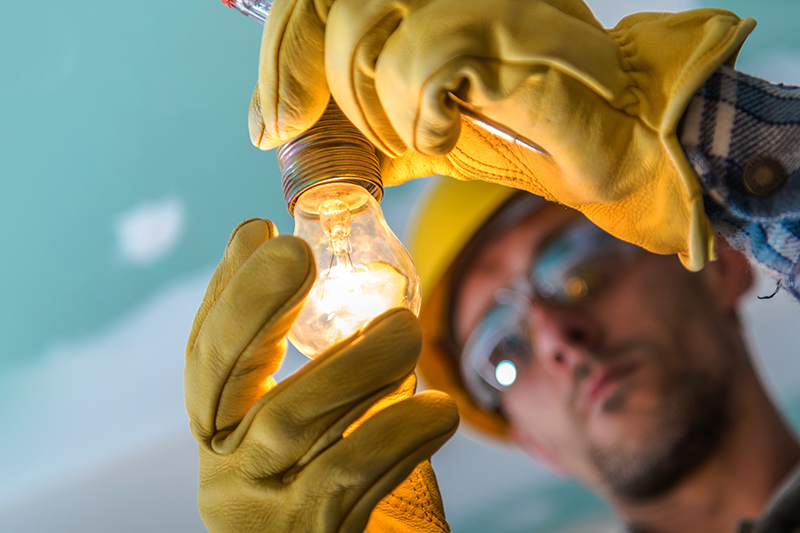 Electrician Sheffield Electrical Course
Our electrician course combines practical skills and theory so you can expand your knowledge and make good progress towards minimum qualifications or skill levels required for entry into industry. Our course allows candidates to learn, develop and practise the skills required for employment and / or career progression in the electro-technology sector.
Work as an electrician requires good skills in maths and English as well. Depending on your previous grades you may need to study English and maths as part of becoming an electrician.
Do You Need Help ?
Call Us Now On
Sheffield, South Yorkshire Electrical Course
Electrician Sheffield courses provide you with the essential skills and knowledge needed to become electrical installation engineers, continue your education or look for other work in the industry. With Electrician Sheffield you will cover the regulations and safe working practices to ensure compliance with EAW regulations 1989.
All Types of Electrician Work Undertaken